Fall Festival on the Farm
Saturday, October 7, 2023
We have an assortment of interesting vendors joining us again this year.
It's that time of year again where the leaves are falling and harvest decorations are going up! We have a great selection of pumpkins, gourds, corn shocks and more fall decorations. Please stop by daily from mid September until Halloween!
Benefits of Fall Season Vegetables
Full of  Vitamins That Boost Immune system
High Antioxidant Content
Improve Eyesight and overall Health
The address to GPS the Stand is:
2265 Rockland-Nickleville Rd.
Emlenton PA, 16373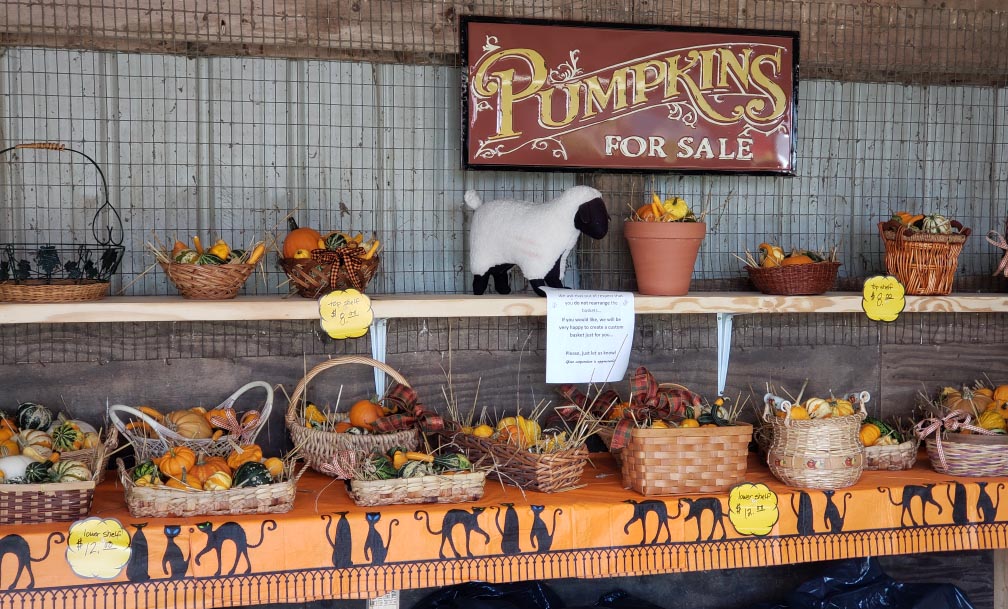 How to care for your pumpkins after purchase!
This is a very important step!
Cleaning the outside of  your pumpkin will prevent the spread of germs and bacteria!
Cleaning the inside of your pumpkin is a great activity for Kids!
A clean pumpkin means less clean up when it comes to Carving out the seeds!